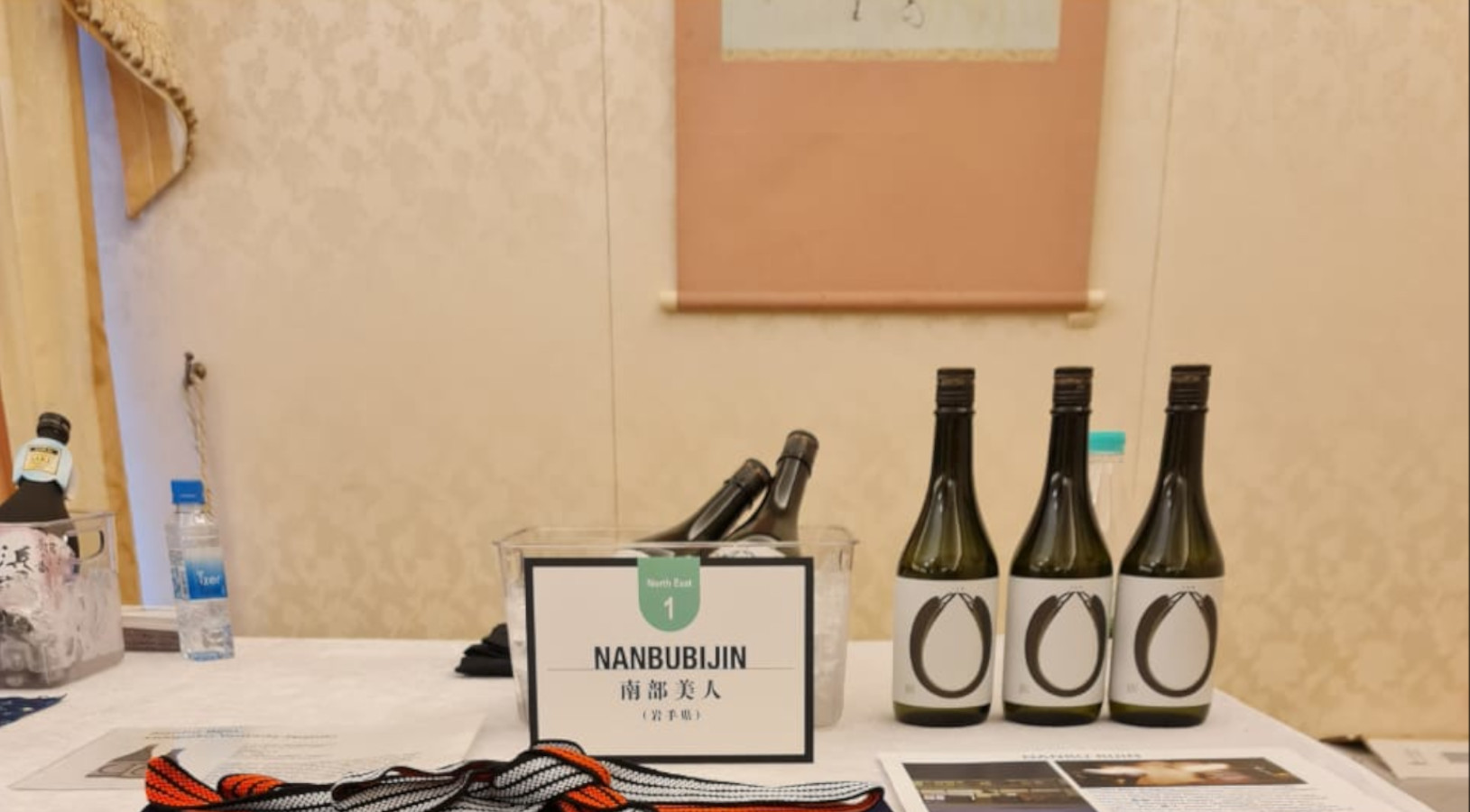 Japanese Sake Tasting Event at the Japanese Embassy
|LOCATION:
---
|Event Detail
On 25th July 2023, the Japanese Embassy invited 41 Sake Brewery in Malaysia through contacting "The Japanese Ginjo Shu Association" and about 100 Guests came to taste the Japanese Sake.
As for the consumption of Japanese Sake in Malaysia, it's increased rapidly, it's very delightful news.
Even though I compare it to the wine market, sake markets are still small.
But the sake market has increased steadily, thus, we'll keep involved with the sake event to make it expand more and more.