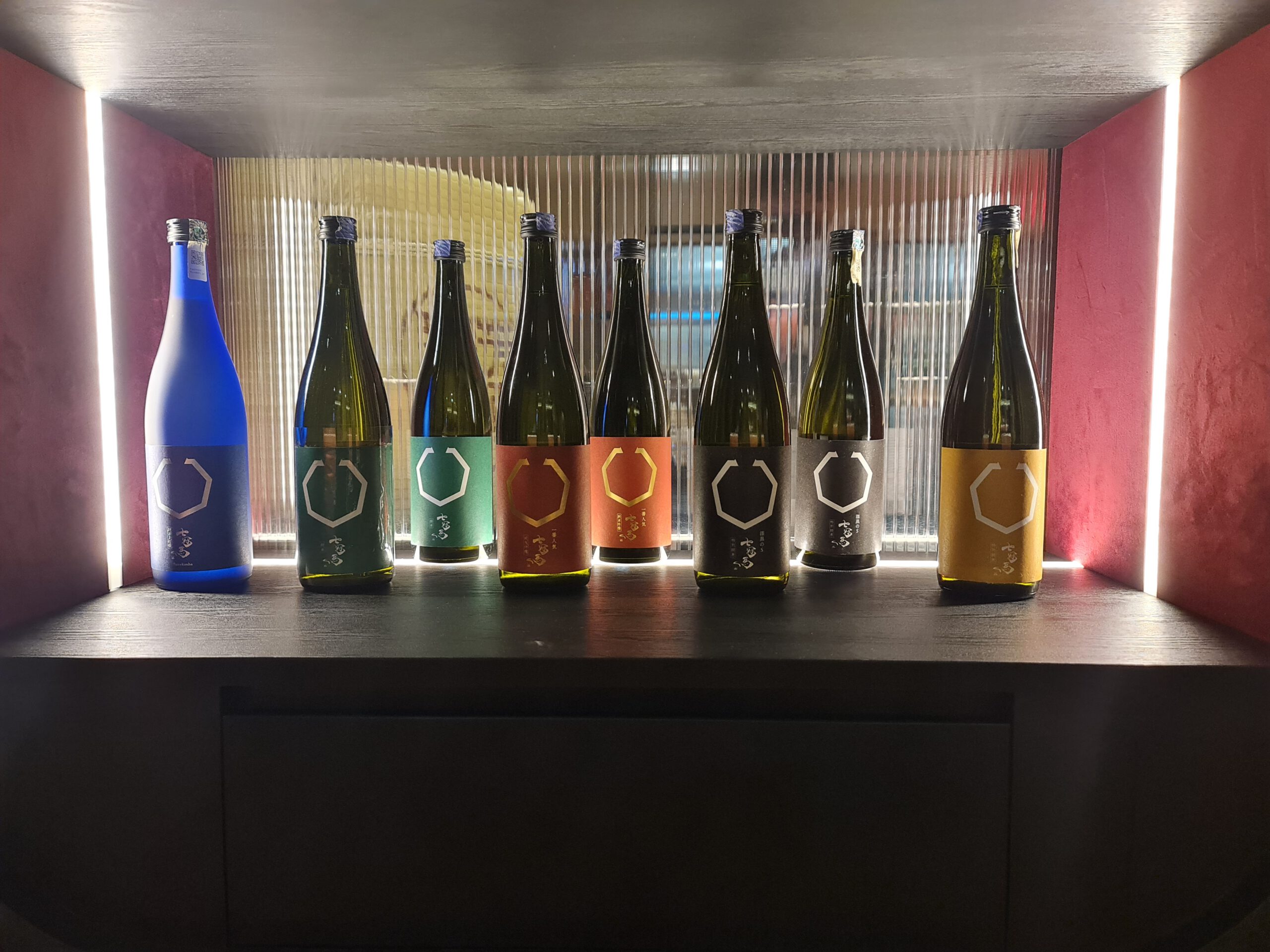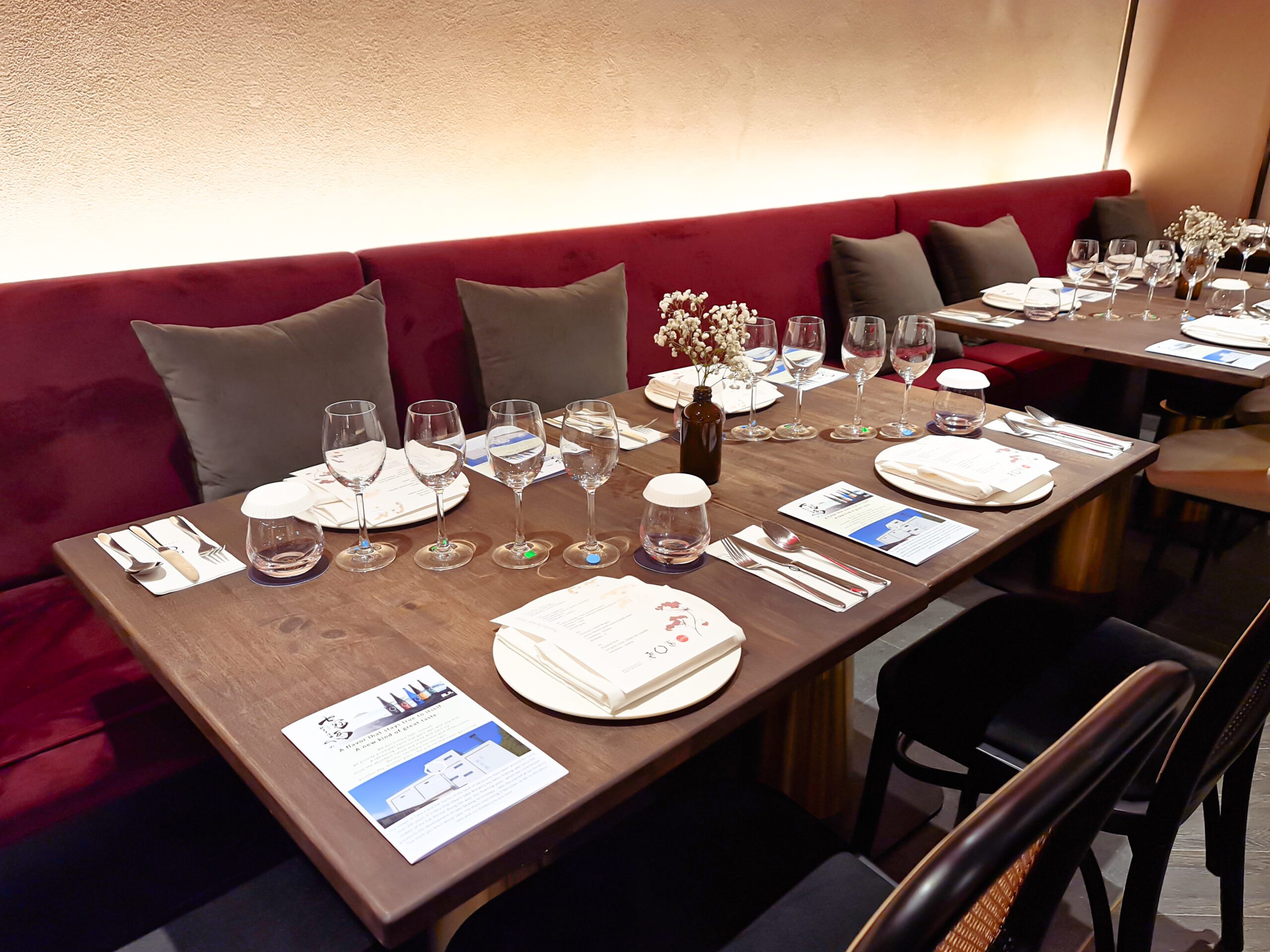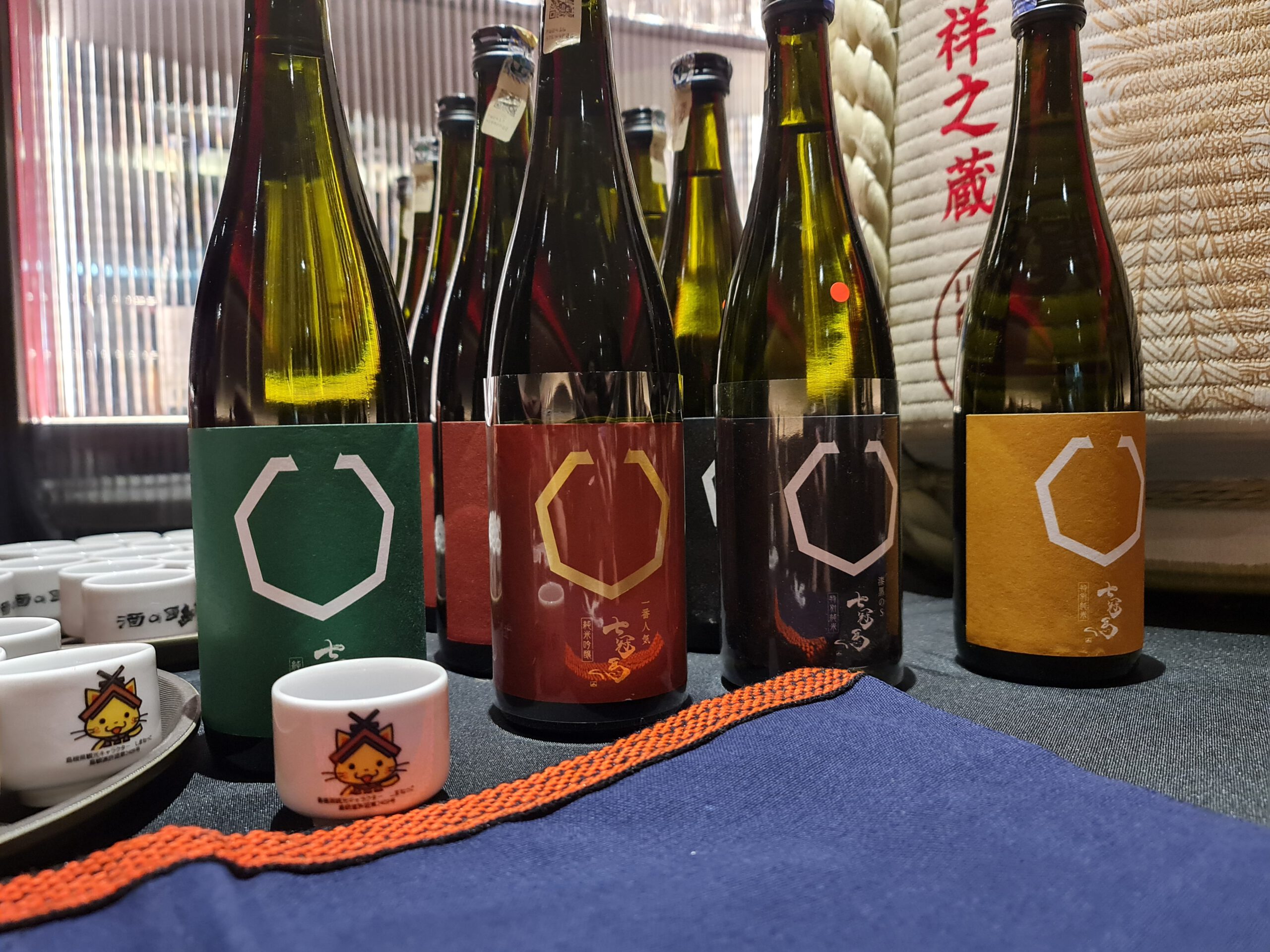 NANAKANABA SEIRSE X TOPSHELF
|LOCATION:
~TOPSHELF~
The chef and owner Christopher Yee.
There's plenty of potential in Topshelf, a French restaurant with amazing industrial-style touches, when you look innerside, wall is vivid paintings and there is an open kitchen. You can enjoy their cuisine as you see from cooking, it's like a live kitchen.
|EVENT DETAILS:
We welcomed Hikami Brewery from Japan which is a brewer "Nanakanba seriese".
And called Mr. Thomas, a sake sommelier in Malaysia.
In the beggining, the two of them made a opening speech to the guests, then start to enjoy Sake pairing dinner.
As soon as started the event, many kinds of French dishes were served, every dishes are looks nice and amazing taste, guests are satisfied and enjoyed.
And also, we tried "Hot Sake" with one of the French cuisine.
Actually, it's matched, after eating the French cuisine, hot sake refreshed the mouthful, washed away, so it brings more apetite to the people.