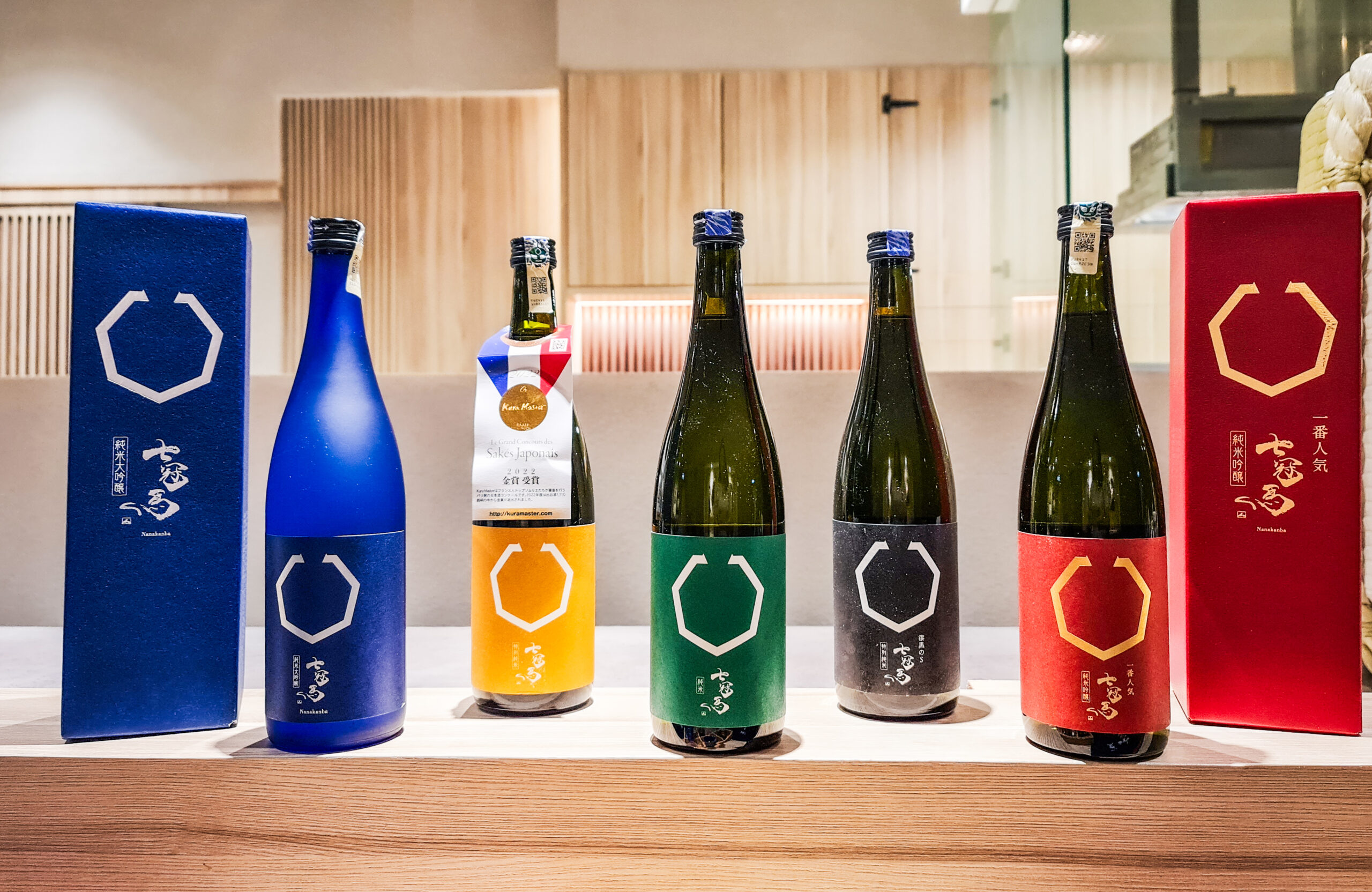 NANAKANABA SEIRSE X SUSHI_HANA
|LOCATION:
~SUSHI HANA~
Sushi Hana restaurant, it's in Setia Alam by Haruka Hokune.
Haruka Hokune, before she has been worked at the Sushi Azabu, it has made her debut as a chef-owner with Sushi Hana in Setia Alam. She has an unique and skilled eatery features a sushi counter, where you'll experience Hokune and her team's expert craftsmanship in sushi.
Event Details
We welcomed Hikami Brewery from Japan which is a brewer "Nanakanba seriese".
The managing directer from Hikami Brewery, Mr. Tamura made a speech and explained about "Nanakanba seriese".
In this time, the sushi chef, Ms Hokune created a special menu for pairing, all guests are satisfied and enjoyed both performance.