SAKE DIAGNOSIS
Answering Easy Question
Have you ever concerned about sake?
"I like sake but I don't know which one is good……"
We will help you how to choose best sake for you.
In the Question, we will ask you something your favorite food and check your taste, those thigns need to find best sake for you.
Why don't you make your new sake life by choosing best sake for you.
Would you try it on?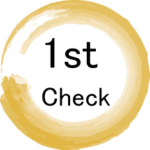 WHICH SAKE TYPE ARE YOU?
Sake type is seperated in more than 8 categories in total, let's see your prefered taste from them.
We'll help you to find best sake type for you.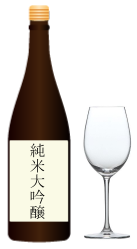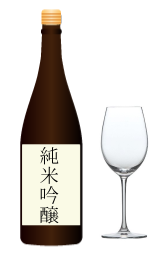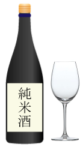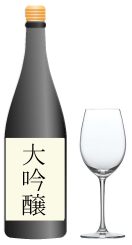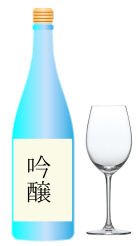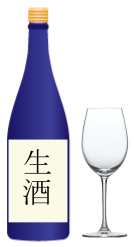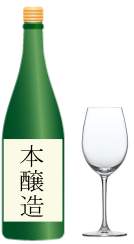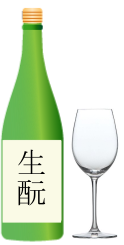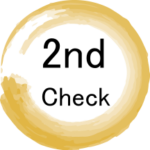 Which do you prefer freash taste or rich taste?
Sake has many kinds of type, it might makes you confuse…
But when you understand the sake type, it helps you to find best bottle for you.
---
Our SNS site