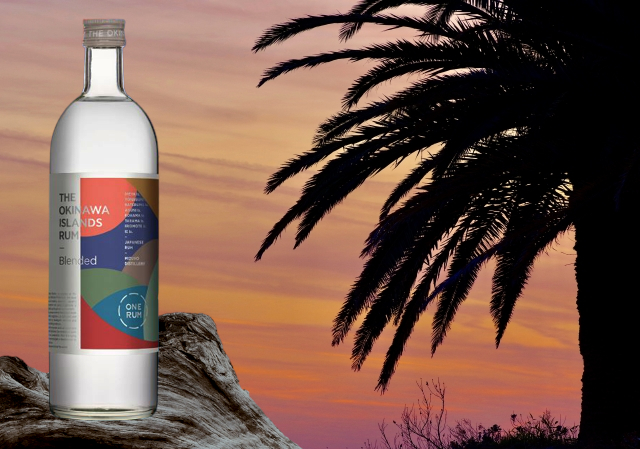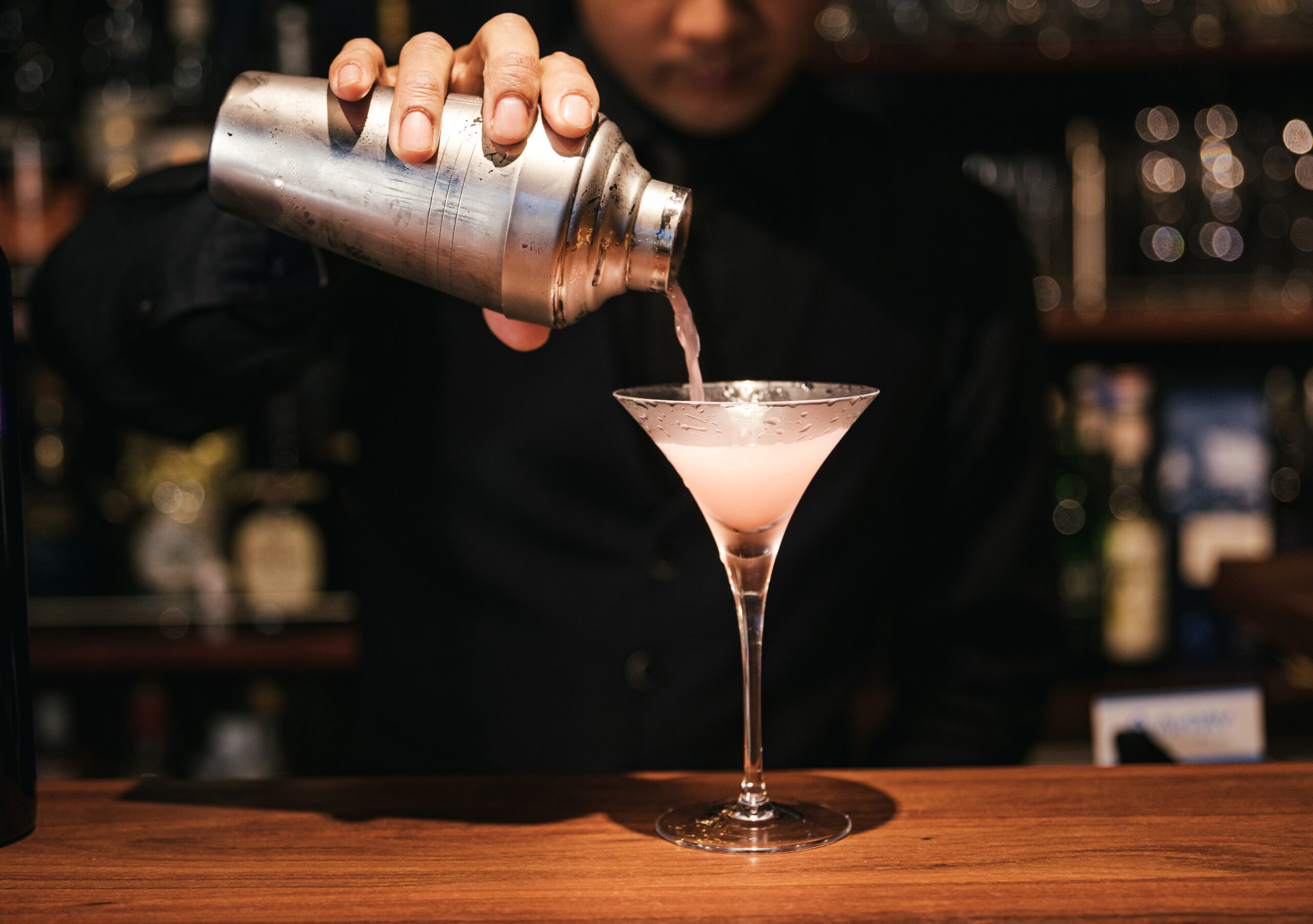 The flavor is easy to use in cocktails such as daiquiris,
mojitos, and Cuba Libre.
It enhances the impression of fresh sugarcane juice.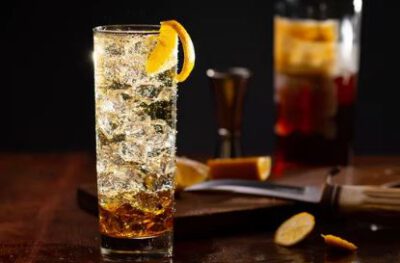 This soda is perfect as a food wine.
The flavor of muscat and the bitter aftertaste from the brown sugar will complement your meal.
Citrus fruits can be added to taste.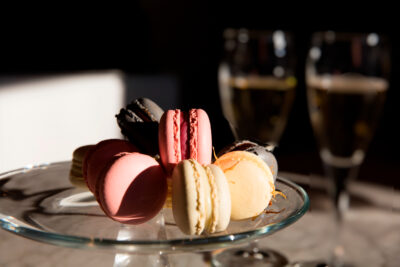 Brown sugar Rum is a perfect match for sweets.
The flavors of each other are enhanced.
It is also recommended for making sweets, both Japanese, Chinease and Western.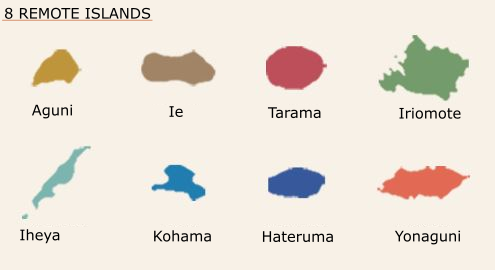 A brown sugar is produced by 8 islands from OKINAW.
This product is a Rum carefully blended using brown sugar from
each island, taking into consideration the unique flavor of
brown sugar and the climate of each island.
MIXING UP 3 TYEP OF A GENSHU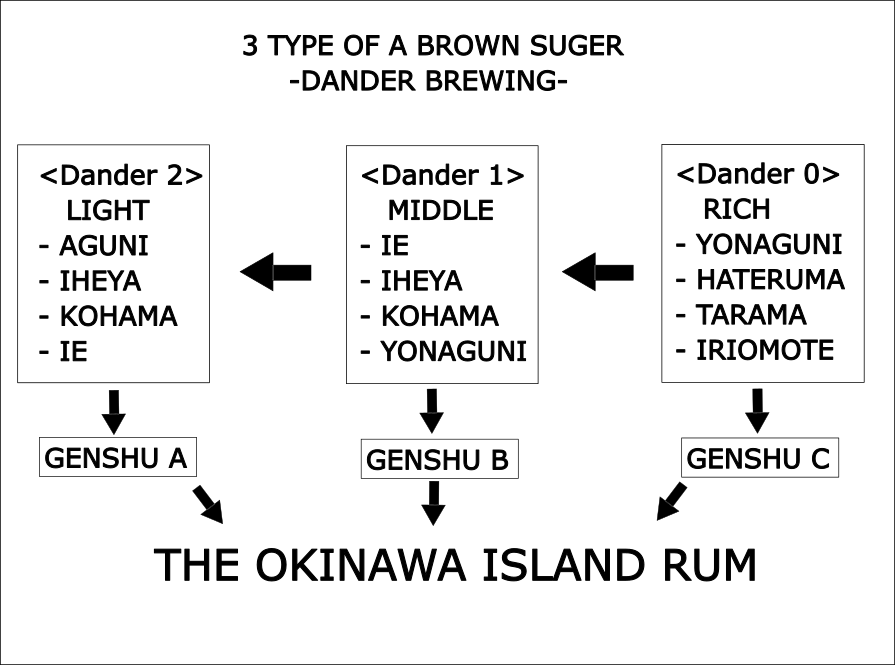 After tasting brown sugar from the eight islands,
wecategorize it into "light, middle, and rich" categories
according to flavor type. 3 types of base liquors are
produced and blended to create the final product.
What is the Dunder brewing?
The remaining liquid after distillation is generally disposed of as dunder, but THE OKINAWA ISLANDS
RUM is the first brewery in Japan to establish the "dunder brewing method" in which the dunder is
reused in the next fermentation process. The use of dunder increases the fermentation power of the
yeast, creating a new aroma and adding complexity to the brown sugar-derived flavor. This series is the
first to fully adopt this method
POSITION OF THE
8 ISLANDS